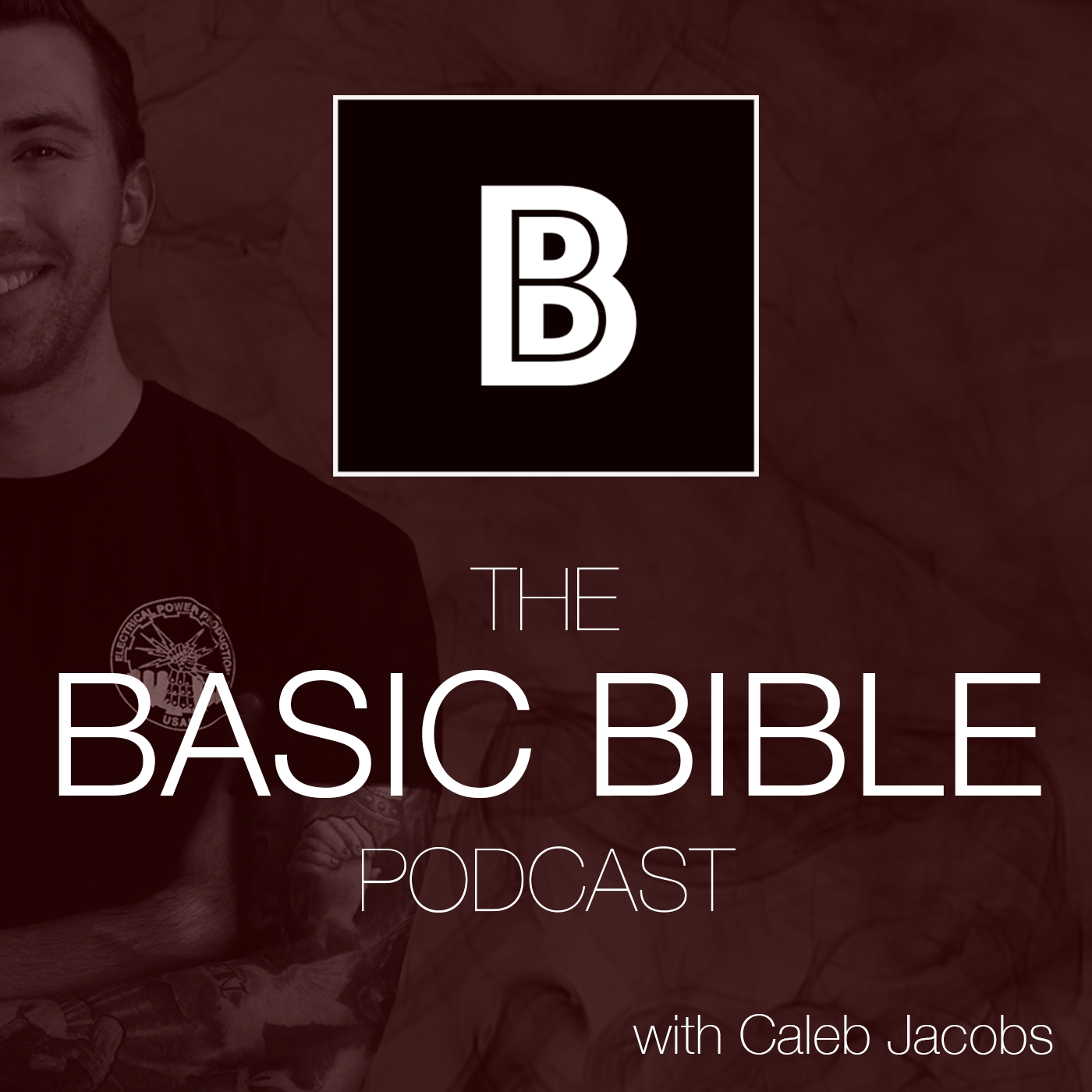 Welcome to The Basic Bible Podcast episode 27!  Today I talk about processing and responding to opposition and how to not be drunk in your room.  
Call the hotline:
(856) 823-1082
What did you learn from this conversation? Engage with me @webasicbible
Make sure you leave a review and subscribe!
Connect with us:
https://www.webasicbible.org
https://www.facebook.com/webasicbible
https://twitter.com/webasicbible
https://www.instagram.com/webasicbible/ 
The Basic Bible Podcast is a conservative Christian podcast that deconstructs the culture, engages in current events that pertain to Christian living, and unpacks the theological truths in the Bible. Want to support us? Share our content and interact with our pages, through doing so you expose your network to a gospel message.